Category
Pipe and Drape Parts
Pipe and Drape Kits
Pipe and Drape Package
Portable Floding Tables
Product Information
setting up pipe drape booths for Christmas 2017
If you are setting up for trade show this coming Christmas 2017, usually high qualit trade show displays with pipe drape booths. RK Pipe and Drape is a China trade show company, offers a perfect match for your trade show and presentation needs.
Online searching new and custom exhibition booths, we recommend "pipe and drape" as your searching keyword. Of course, you can also directly visit www.rkpipeanddrape.com our official site.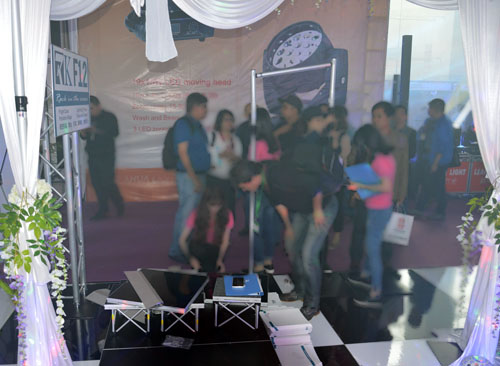 Relevant Information
Leave a Reply:
Copyright (c) 2013,Rack in the Cases Co.,Ltd.All Reserved.