Category
Pipe and Drape Parts
Pipe and Drape Kits
Pipe and Drape Package
Portable Floding Tables
Product Information
Christmas 2017 dance floor booked
RK offers 100% Waterproof portable dance floor for Christmas 2017 party. Using RK brand dance floor to make an impression with your Christmas party outfit, people can dance and feel good on it.
Our dance floors are offered in a variety of configuration, come in a variety of sizes and colors. If you want to get Christmas dance floor booked, RK as one manufacturer is your premier choice.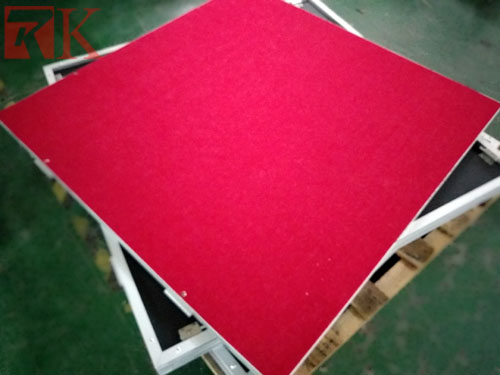 Relevant Information
Leave a Reply:
Copyright (c) 2013,Rack in the Cases Co.,Ltd.All Reserved.