Category
Pipe and Drape Parts
Pipe and Drape Kits
Pipe and Drape Package
Portable Floding Tables
Product Information
RGB dance floor by RK is your need
RGB dance floor with multi-effect effect light designed, features adjustable RGBW beams, these will dazzle and energize the dance floor. RGB Color Interactive led dance floor is great for Wedding party or event stage, do you need a set led dance floor?
RK Pipe and Drape is a leading portable led dance floor Manufacturer & Supplier, check out our huge selection of led dance floor (led dance floor from RK with multiple sizes). Besides, our dance floors have competitive prices, wholesale pricing and free shipping on every qualifying order.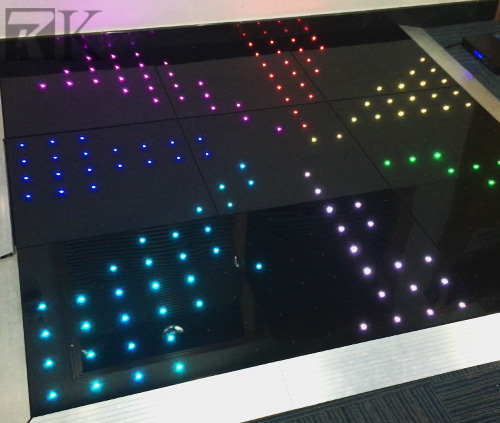 Relevant Information
Leave a Reply:
Copyright (c) 2013,Rack in the Cases Co.,Ltd.All Reserved.