Category
Pipe and Drape Parts
Pipe and Drape Kits
Pipe and Drape Package
Portable Floding Tables
Product Information
professional pipe and drape systems provider
RK provides professional pipe and drape systems for wedding backdrops, tradeshow booths, curtain walls and more! Looking for pipe and drape online? Browse our online catalog or give us a call now!
We also offer some ways to use pipe and drape, please reference to "components and Installation of pipe and drape trade show booth" on http://www.rkpipeanddrape.com/Trade_Show_Booth/ this page.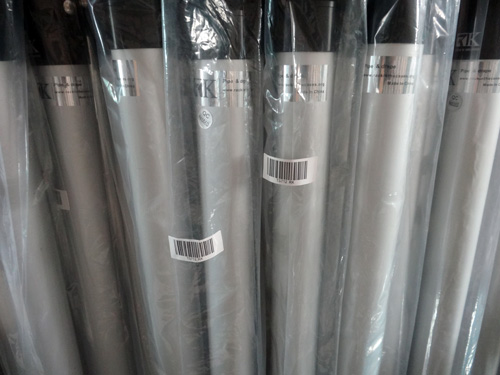 Relevant Information
Leave a Reply:
Copyright (c) 2013,Rack in the Cases Co.,Ltd.All Reserved.