Category
Pipe and Drape Parts
Pipe and Drape Kits
Pipe and Drape Package
Portable Floding Tables
Product Information
pipe and drape really fitted your show
RK sells pipe and drape systems - this performance equipment is great for wedding backdrops, trade show booths & more. Using pipe and drape system to make a great first impression in those occasions, with RK, you are guaranteed to get the best deal in the market.
Visit our website for pipe and drape (the most flexible tools in performance industry), note that we also have decorative drapes which are specifically designed to work with the pipe and drape system, it won't break your budget. RK offers bulk order discounts and cheap prices so you can keep your budget down and versatility up!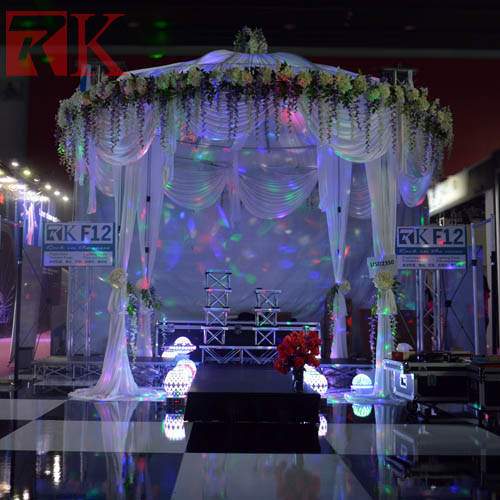 Relevant Information
Leave a Reply:
Copyright (c) 2013,Rack in the Cases Co.,Ltd.All Reserved.