Category
Pipe and Drape Parts
Pipe and Drape Kits
Pipe and Drape Package
Portable Floding Tables
Product Information
offering products for trade show displays
Backdrops, Displays, Trade Show Booths and more, these products are great for trade show displays. To create a winning booth display for trade show, clients can build trade show booth with advanced solutions by using RK's products.
RK offers a complete line of trade show booths, and our high quality trade show display products won't break your budget - On Sale Now 30% Off, Free Shipping on online orders!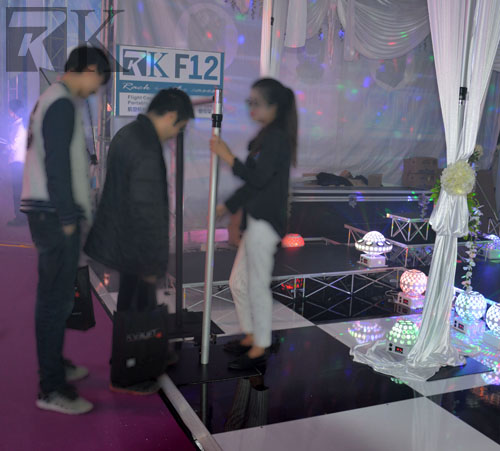 Relevant Information
Leave a Reply:
Copyright (c) 2013,Rack in the Cases Co.,Ltd.All Reserved.