Category
Pipe and Drape Parts
Pipe and Drape Kits
Pipe and Drape Package
Portable Floding Tables
Product Information
Pipe and Drape System Special Offer
August 2017 Special Offer - RK pipe and drape systems on sale, include Base Plates & Drape. Thanks to new and old customers feedback, we release the sales promotion.
Premier drapes are 100% machine washable Polyester, are great for practically any pipe and drape backdrop display.
Drape Hamper Carts (selected) make transporting large amounts of drape panels quick and easy!
Base Plates varies a lot ranging from 6 to 62 lb according to real needs. The details of bases at page http://www.rkpipeanddrape.com/Bases/788.html, lists 3 columns: Part # No. , Description and Weight.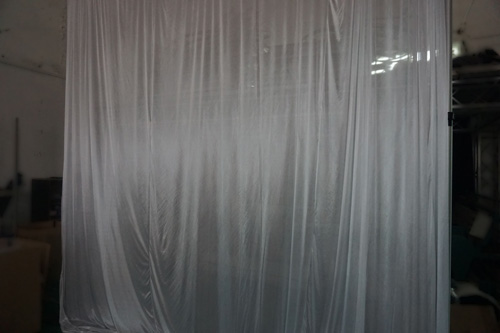 Relevant Information
Leave a Reply:
Copyright (c) 2013,Rack in the Cases Co.,Ltd.All Reserved.