Category
Pipe and Drape Parts
Pipe and Drape Kits
Pipe and Drape Package
Portable Floding Tables
Product Information
RK provides trade show booth solutions
RK helps you to create affordable and high quality trade show booth, we know important components of the booth, so we can provide trade show exhibits solutions including an array of premium & custom designs.
Let us help you with your ideas to make amazing trade show exhibits. If not have enough budget for a custom exhibit, you can use pipe and drape systems to keep the cost down, RK also has trade show pipe and drape in stock.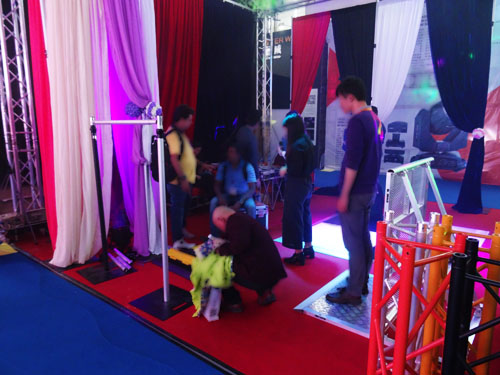 Relevant Information
Leave a Reply:
Copyright (c) 2013,Rack in the Cases Co.,Ltd.All Reserved.