Category
Pipe and Drape Parts
Pipe and Drape Kits
Pipe and Drape Package
Portable Floding Tables
Product Information
RK specialty dance floor for sale
RK features a full line of specialty dance flooring in wood and marley vinyl, has 100% Waterproof portable dance floor products for outdoor and indoor use, like parties, weddings, banquets, and special events.
We manufacture standard and custom size portable dance floors. Whether at the beach, on the grass or in a more traditional setting, using dance floor products for dance events and stages, because portable dance flooring options are available in modular floor tiles and marley dance floor.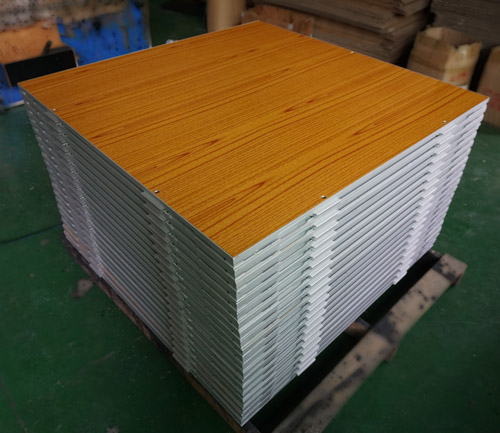 Relevant Information
Leave a Reply:
Copyright (c) 2013,Rack in the Cases Co.,Ltd.All Reserved.