Category
Pipe and Drape Parts
Pipe and Drape Kits
Pipe and Drape Package
Product Information
We supply volume pipe and drape systems. We offer both Fabric bag package and flight case package. These packages can be much better for transportation and storage. Of course, any combinations of pipe and drape kits can be added in the package.
For more information about our products, please click here.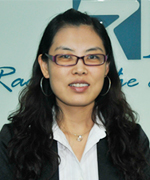 Suzy
Suzy@raykglobal.com
Skype: bgtstage
Mb: +86-13612909147

Kelly
kelly@raykglobal.com
Skype:bgsales3
Mb: +86-15989491970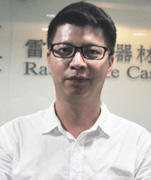 Kevin
sales02s@raykglobal.com
Skype: sales0156
Mb: +86-13612967541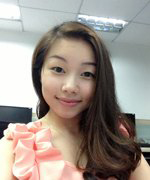 Fredy
fredy@raykglobal.com Skype: rackcase9
Mb: +86-13927423930

Copyright © 2013,Rack in the Cases Co.,Ltd.All Reserved.