Category
Pipe and Drape Parts
Pipe and Drape Kits
Pipe and Drape Package
Product Information
Flight Case for 12pcs uprights and 6pcs cross bars
Flight Case for 14pcs uprights and 14pcs cross bars,14pcs ba
Flight Case for 20pcs uprights and 10pcs cross bars
total 1 page 4 nums
Q.In what occasion should I use flight case package?
A.  If you have to transport a lot of pipe and drape kits, flight case package is a nice choice. Large quantity of pipe and drape can be stored in the cases in different layers and each single is also firmly fixed. This makes sure each set will not impact one and another. Of course, the flight cases package are usually equipped with wheels that will make transportation much easier and convenient.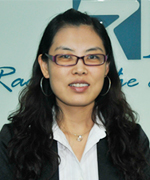 Suzy
Suzy@raykglobal.com
Skype: bgtstage
Mb: +86-13612909147

Kelly
kelly@raykglobal.com
Skype:bgsales3
Mb: +86-15989491970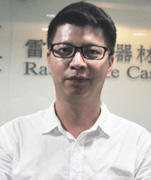 Kevin
sales02s@raykglobal.com
Skype: sales0156
Mb: +86-13612967541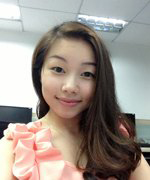 Fredy
fredy@raykglobal.com Skype: rackcase9
Mb: +86-13927423930

Copyright © 2013,Rack in the Cases Co.,Ltd.All Reserved.