Category
Pipe and Drape Parts
Pipe and Drape Kits
Pipe and Drape Package
Portable Floding Tables
Product Information
about the brand RK portable dance floor
RK has offered dance floor products in event industry for more than 10 years, and always adhered to build the brand "RK". As good quality, good price, less after-sale problem, do customized styles... RK's dance floor products are widely welcomed by users.
The manufacturer of portable dance floor located in Shenzhen, Guangdong, China, can provide a variety kind of the dance floor to match the requirement on the market, like PVC dance floor, plywood dance floor, LED dance floor. Now with RK dance floors to set-up outside marquee event.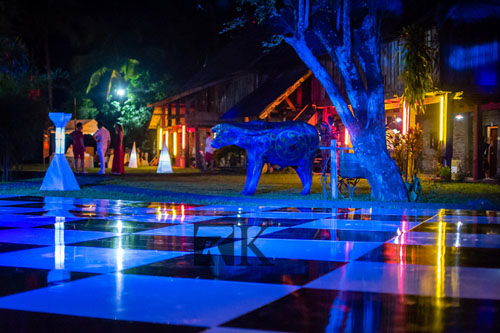 Relevant Information
Leave a Reply:
Copyright (c) 2013,Rack in the Cases Co.,Ltd.All Reserved.