Category
Pipe and Drape Parts
Pipe and Drape Kits
Pipe and Drape Package
Portable Floding Tables
Product Information
the sale of pipe drape ends in Nov 12
RK is proud to provide quality party equipments and special event equipments - pipe and drape on sale - the sale ends in Nov 12, 2017. Now turn to us for Backdrops, Displays, Tent... We sell these high-quality products at original price.
Do you wonder how much do pipe and drape systems cost? Check out this www.rkpipeanddrape.com our site, listed for sale on http://www.rkpipeanddrape.com/RK-Price/ the page.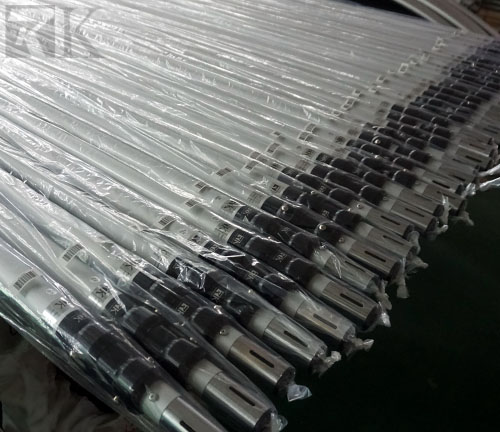 Relevant Information
Leave a Reply:
Copyright (c) 2013,Rack in the Cases Co.,Ltd.All Reserved.