choose RK brand pipe and drape system
RK is one pipe drape manufacturer and supplier in China, we do have our own factory. We provide a wide range of the upright's height, from 5ft to 26ft.Also wide length for the crossbar, support of the drapery panels and are available with telescopic feature to meet most widths. We also have the king size of the crossbar to meet your special requirement.
For different venue, you even can use different backdrop, as RK provides Backdrops in many styles, sizes and colors. RK brand pipe and drape system uses aluminum poles called Uprights and Crossbars, and base plate at the bottom, which make up the frame system.
Now pipe and drape systems are extremely popular, because you can install the lightweight and portable draping system anywhere (venues like wedding, speech, meeting, exhibition, fairs, receptions and more). If you need special design, please feel free to contact us.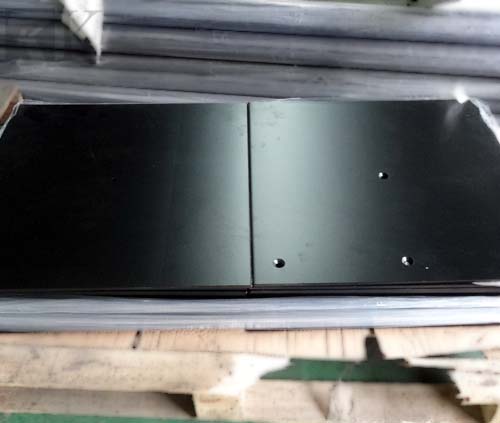 Relevant Information
Leave a Reply: