Category
Pipe and Drape Parts
Pipe and Drape Kits
Pipe and Drape Package
Portable Floding Tables
Product Information
pipe and drape backdrops for weddings
Find great deals on RK for wedding pipe and drape, just $89 per backdrop kit with free shipping oversea. RK brand new pipe and drape is perfect for a wedding, party, or event.
If you buy & install pipe drape kits from us, our expert and customer focused staff will deliver your pipe and drape, install the pipe drape, and dismantle your pipe and drape professionally & efficiently.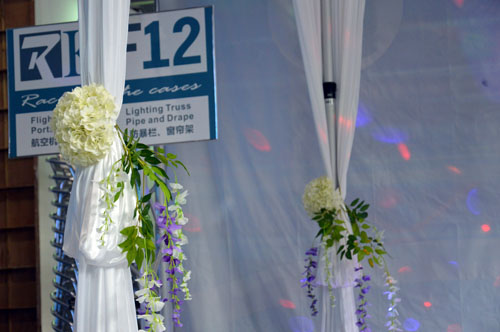 Relevant Information
Leave a Reply:
Copyright (c) 2013,Rack in the Cases Co.,Ltd.All Reserved.