Category
Pipe and Drape Parts
Pipe and Drape Kits
Pipe and Drape Package
Portable Floding Tables
Product Information
a leading provider of attractive trade show displays
RK Pipe and Drape is the leading provider of attractive trade show displays, has over tens of models of pipe and drape for trade show booth, offers an extensive range of trade show products including trade show exhibits, rentals, booths, and pop ups.
From the smallest banner stand to a large custom trade show display, RK always uses the highest quality material, makes the highest quality product. RK is committed to fostering a company culture that exhibits kindness in all areas of our business, clients commend together the brand is great.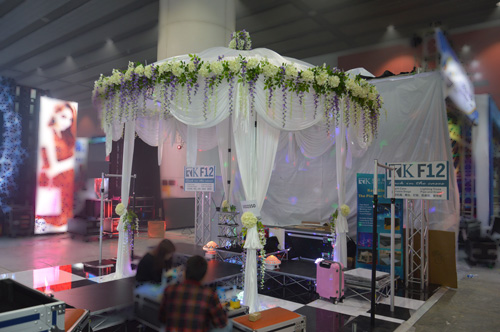 Relevant Information
Leave a Reply:
Copyright (c) 2013,Rack in the Cases Co.,Ltd.All Reserved.