Category
Pipe and Drape Parts
Pipe and Drape Kits
Pipe and Drape Package
Portable Floding Tables
Product Information
30% Off - RK hot sale pipe and drape wedding kit
RK offers pipe and drape for a variety of applications in a wedding setting. Order quality wedding kit from us - now 30% Off - shopping our huge inventory, save time and money. RK Factory hot sale pipe and drape which packaging with Carto or Bags or Flight Cases. Delivery 3-7 days after the order confirmation.
Our pipe and drape wedding kit (Kits ranging from starter kits, bases, slip fit and screw in uprights, and fixed and telescoping drape supports) is made of various materials to suit all fabric by the bolt needs, cloths can be safely rigged to sit right against walls, it eliminates the need for rigging points in your venue and save on space.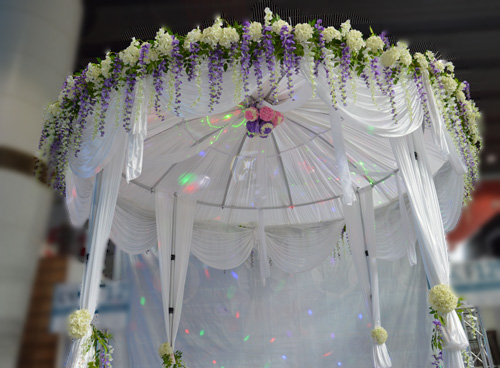 Relevant Information
Leave a Reply:
Copyright (c) 2013,Rack in the Cases Co.,Ltd.All Reserved.