Category
Pipe and Drape Parts
Pipe and Drape Kits
Pipe and Drape Package
Portable Floding Tables
Product Information
buying pipe and drape for Wedding and Party
RK provides clients pipe and drape for Wedding and Party. High-quality pipe and drape systems, pipe drape kits & backdrops at the lowest prices in th world. Our pipe and drape available in black, white, white sheer, and dye-cut floral.
About Price, please see our webpage, "Price" (link http://www.rkpipeanddrape.com/RK-Price/): Pipe and Drape - Trade Show Booths, Pipe and Drape - Backdrops, Trade Show Booths & Backdrops - Accessories. Selected hardware in stock - click to view.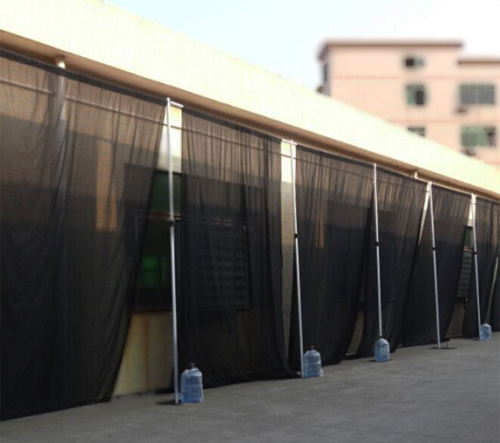 Relevant Information
Leave a Reply:
Copyright (c) 2013,Rack in the Cases Co.,Ltd.All Reserved.