Category
Pipe and Drape Parts
Pipe and Drape Kits
Pipe and Drape Package
Portable Floding Tables
Product Information
pipe and drape booths are helpful
Advantages of pipe and drape booths - light weight and completely portable, eliminating the need for permanent construction. It is sure that pipe and drape systems are the components you need to create an attractive, successful trade show booth. RK exhibit booth pipe and drape comes with a whole host of features that offered at no higher cost.
Portable display booths can be really helpful, our pipe and drape (included are durable and will last for many years to come. On the metal pipes are release buttons, which allow for the pipes to be simply snapped onto each other) available with sidewalls, will serve a modish backdrop for trade show booths.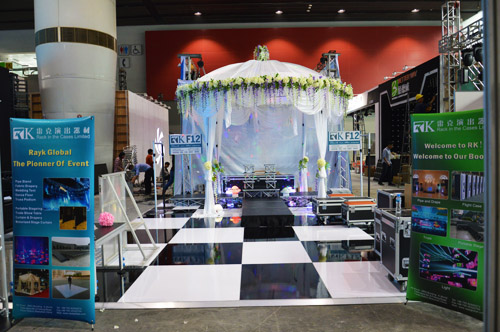 Relevant Information
Leave a Reply:
Copyright (c) 2013,Rack in the Cases Co.,Ltd.All Reserved.