Black or White Dance Floor Offering
Offering wooden dance floor (Premium Teak Parquet): black dance floor and white dance floor. Finished in Polyurethane, so our wooden dance floor is heat, chemical, water, fungus and mildew resistant in addition to being wear and tear and scratch resistant.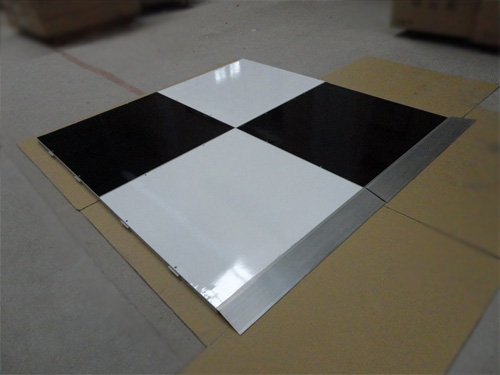 Polyurethane also supplies a lustrous finish that deepens the colour of the wood. A supremely easy product to keep clean and maintain, of which will also inherently extend the portable dance floor's life cycle.
Dance Floor products varied in usage and function, they are available as marley for dance studio floors, stage and theatre floors. RK sells a huge stock of stunning dance floor products in various colours and sizes, is your good partner.
Relevant Information
Leave a Reply: