Category
Pipe and Drape Parts
Pipe and Drape Kits
Pipe and Drape Package
Portable Floding Tables
Product Information
Adjustable Upright and Telescopic Drape
Adjustable Uprights and Telescopic Drape are most popular, plus you can custom drapes and curtains (different shape, sizes, colors and the gorgeous lighting design), so your booth backdrop will be very beautiful and romantic - the nice design and height adjustable function perfectly meet customers needs.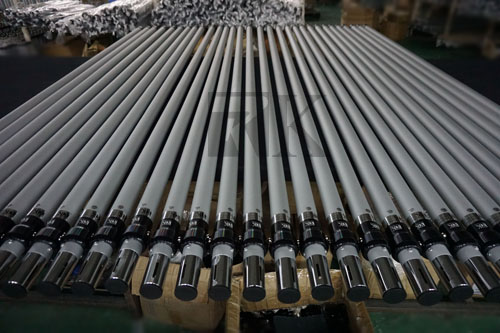 RK Pipe and Drape as a manufacturer specialized in pipe drape, the pipe and drape manufacturer provides you Adjustable Uprights, and telescopic Drape Supports/Crossbars series, welcome to visit our official website www.rkpipeanddrape.com to buy our pipe drape, pipe drape kits. cheap price & high quality - RK adjustable pipe and drape with pipe drape kits are speak highly by our customers.
Relevant Information
Leave a Reply:
Copyright (c) 2013,Rack in the Cases Co.,Ltd.All Reserved.