Category
Pipe and Drape Parts
Pipe and Drape Kits
Pipe and Drape Package
Portable Floding Tables
Product Information
DIY Inspiration Ideas of diy pipe and drape
DIY Inspiration Ideas of diy pipe and drape - See it on http://www.rkpipeanddrape.com/Information/Gallery/, this page have many images about RK pipe and drape for trade show booth/wedding. If you ever have a dream that to do amazing backdrops for parties or events, DIY - maybe it is difficult, you've got to just take the bull by the horns do it yourself.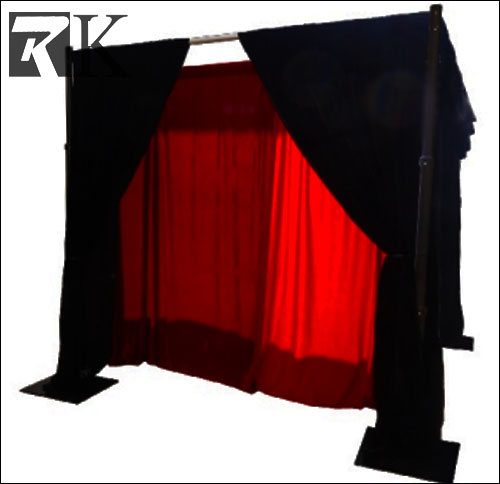 pipe and drape
Learn how to do pipe and drape backdrop for events, find RK Pipe and Drape which a quality diy pipe and drape supplier online for help, then explore DIY with PVC pipes and string lights. Wish you achieve success, and have a fun.
Relevant Information
Leave a Reply:
Copyright (c) 2013,Rack in the Cases Co.,Ltd.All Reserved.