Category
Pipe and Drape Parts
Pipe and Drape Kits
Pipe and Drape Package
Portable Floding Tables
Product Information
RK Pipe and Drape specialised in sale of dance floors
RK sells a huge stock of stunning dance floor products in various colours and sizes. If want to do dance floor business, don't hesitate, please contact with us as soon as possible.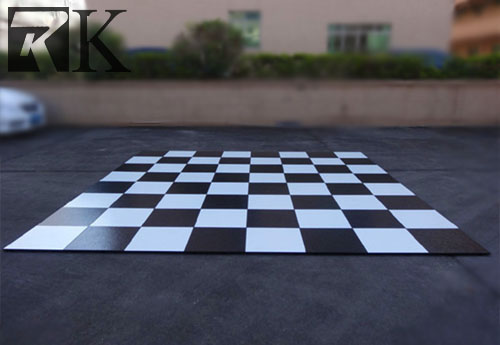 dance floor
We supply dance floors for hire, Indoor & Outdoor Video Walls & LED Bars for weddings, parties and events etc. Our portable dance floor prices is affordable - save money, and more pace for storage. To book call now +86-15012609562 .

About: "RK" the (portable dance floor, wooden dance floor, black and white dance floor) brand is famous in the world. RK always adheres to build the brand "RK", so as to ensure all customers can feel the quality and charm of RK anywhere. 2012 to present that "RK" dance floor sales with an annual growth rate of up to 600%.
Relevant Information
Leave a Reply:
Copyright (c) 2013,Rack in the Cases Co.,Ltd.All Reserved.