RK is one-stop shop for pipe and drape
Supplier
RK Pipe and Drape
is an ISO certificate company, RK offers professional
pipe and drape systems
, including the popular Gorilla piping. Order today for weddings, trade shows, and more! Complete
pipe and drape
displays, backdrops and
trade show booths
, at the lowest prices( wholesale prices).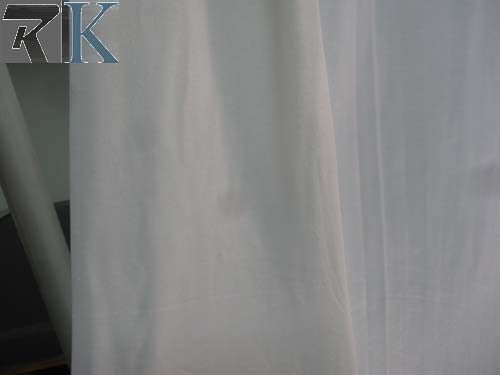 trade show pipe and drape
As one of China pipe and drape manufacturers, we carry
pipe & drape for sale
in various color. And if you want to create a smaller space inside a larger one or make
trade show booth
, consider about our trade show pipe and drape - pipe and drape is one of the fastest, easiest ways of creating spaces and hiding areas - RK factory price direct sale these products what you need.
Wholesale pipe and drape for sale - all of RK
pipe drape
products have been carefully inspected through standard quality control! Shop with confidence.
Relevant Information
Leave a Reply: