Pipes and Drapes, Backdrop - Rental or Buy from RK
Wedding stage with
pipe and drape backdrop
, Rental or Buy from
RK Pipe and Drape
, we offer full service rentals with delivery, set up and pick up at reasonable prices.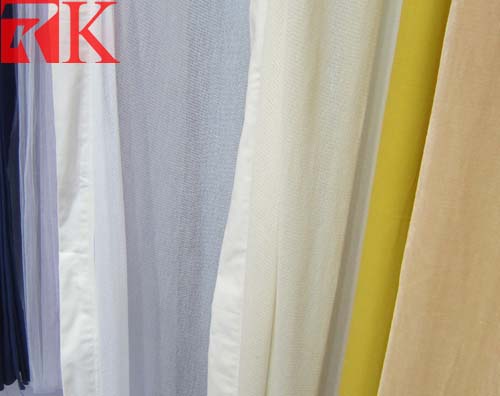 RK drape
Rental All adjustable pipes makes it easy to achieve the exact size and shape you desire. RK fabric backdrops
wedding backdrops
daily rental is $50.00 weekly rental. $99.00 drapes. Rent any 8-14 foot section ( includes 2 uprights and 1 crossbeam, and 2 bases for 50.00. ( special included 3 black or 3 white satin drapes.) promotion runs till sept. 31, 2015.
RK produces and sells a variety of vertical and horizontal
pipe and drape systems
including pipe, bases and draping. We also offer the best quality Uplighting Rentals and effects at affordable prices. Visit us online to find out more: www.rkpipeanddrape.com
Relevant Information
Leave a Reply: