Category
Pipe and Drape Parts
Pipe and Drape Kits
Pipe and Drape Package
Portable Floding Tables
Product Information
RK offers standard trade show booth pipe and drape
RK offers standard trade show booth pipe and drape, helps you to design single booth, single row booth, back to back double row booth. Each pipe and drape booth can be designed at different sizes according to user's actual needs.
The whole booth system can be finished by one person very fast. Only several minutes are needed for each booth. Our pipe and drape used as trade show booth are very popular among our clients. Exploring some examples in http://www.rkpipeanddrape.com/Trade_Show_Booth/ the page.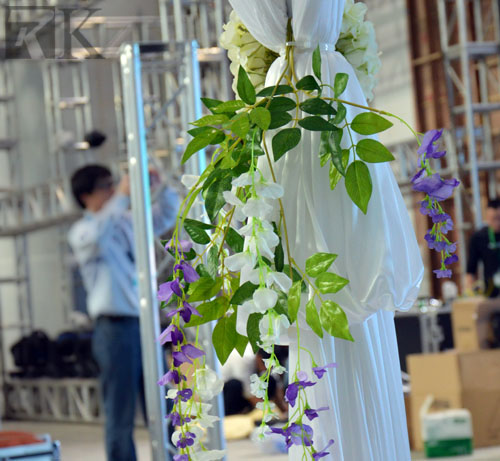 Relevant Information
Leave a Reply:
Copyright (c) 2013,Rack in the Cases Co.,Ltd.All Reserved.