Category
Pipe and Drape Parts
Pipe and Drape Kits
Pipe and Drape Package
Portable Floding Tables
Product Information
pipe and drape system for Christmas show
RK provides pipe and drape systems for Christmas show. Our full line of trade show display products, include: pop up booths, banner stands, table top displays, banner stands, and more.
We specialize in event shows, if you are setting up pipe drape booths for event - coming Christmas 2017, any questions on our pipe & drape, visit www.rkpipeanddrape.com our site.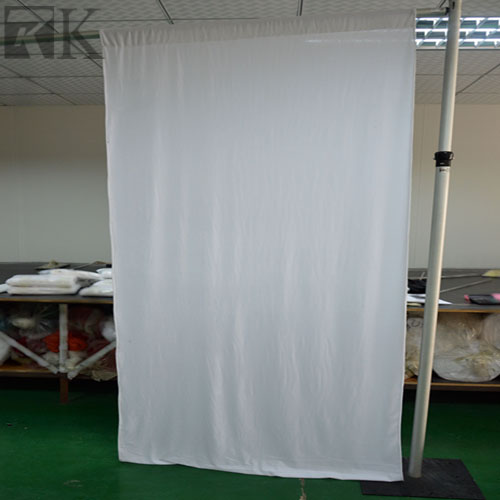 Relevant Information
Leave a Reply:
Copyright (c) 2013,Rack in the Cases Co.,Ltd.All Reserved.