Category
Pipe and Drape Parts
Pipe and Drape Kits
Pipe and Drape Package
Portable Floding Tables
Product Information
wedding pipe and drape with free shipping
Decorating wedding that pipe and drape can do. You can look for pipe and drape at RK, just $89 per wedding backdrop kit with free shipping. Complete Pipe & Drape Kits: Drape, Bases, Cross Bar, Uprights, Accessories.
RK has perfect pipe and drape systems, please browse our online "pipe and drape wedding" catalog or give us a call now! The official site www.rkpipeanddrape.com where you can get the best deal in the market for pipe drape kit.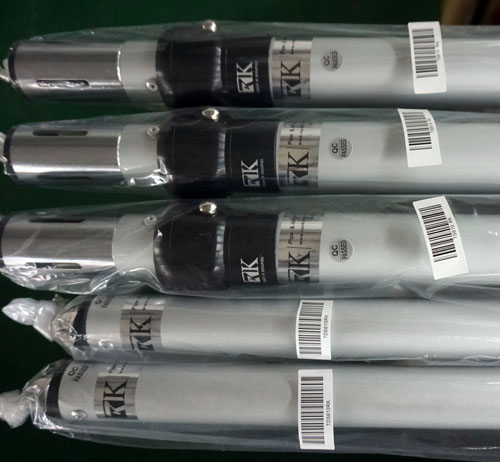 Relevant Information
Leave a Reply:
Copyright (c) 2013,Rack in the Cases Co.,Ltd.All Reserved.