Category
Pipe and Drape Parts
Pipe and Drape Kits
Pipe and Drape Package
Portable Floding Tables
Product Information
build the best trade show booth
Quality trade show displays with good exhibit booths. To build the best trade show booth, people look for portable exhibits, booths & banner stands... RK is your single source for innovative, offers these trade show display products with responsive, expert service.
For all types of businesses & special events, now visiting www.rkpipeanddrape.com the site, exploring our catalog of trade show booths, finding all your exhibiting needs!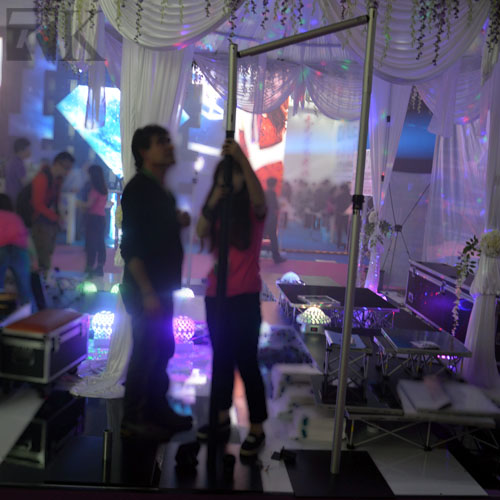 Relevant Information
Leave a Reply:
Copyright (c) 2013,Rack in the Cases Co.,Ltd.All Reserved.