Category
Pipe and Drape Parts
Pipe and Drape Kits
Pipe and Drape Package
Portable Floding Tables
Product Information
2017 new dance floor for Halloween party
Tuesday Oct 31, 2017 - HALLOWEEN NIGHT, if you love the mega-ghosts of dance floors, please check out this year's RK new unique blood bath basement dance floor. Visit http://www.rkpipeanddrape.com/Pipe_and_Drape/Dance_floor/ this page for detail information.
Besides, RK recently offers some dance floor online coupons, you can use the coupon codes for 25% off sitewide discount, don't miss to grab the free www.rkpipeanddrape.com coupons.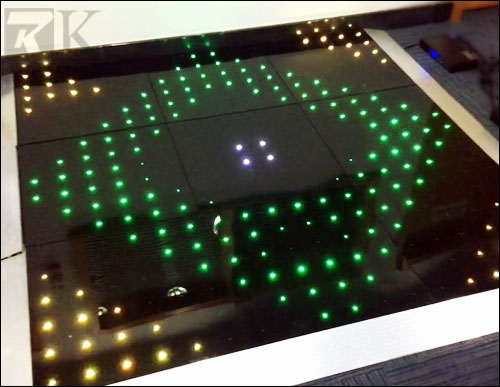 Relevant Information
Leave a Reply:
Copyright (c) 2013,Rack in the Cases Co.,Ltd.All Reserved.