Category
Pipe and Drape Parts
Pipe and Drape Kits
Pipe and Drape Package
Portable Floding Tables
Product Information
building pipe and drape trade show booth
RK has many years of experience in building trade show booth, and knows how to make your trade show displays a a focal point of discussion. Exhibits are the types of trade show booths that have no limit to their creativity, we'll make your job to generate leads.
With RK's exhibit booth pipe and drape & pipe and drape trade show booth kit - assembly of 10'x20' (or 10'x10') trade show booth, no tools were used and everything fits in the crate. Note that not all 10×10 booths need a back wall type of display to highlight brand or service.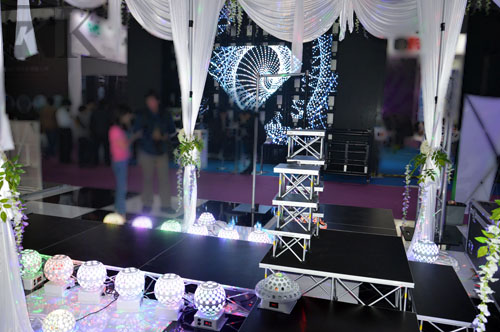 Relevant Information
Leave a Reply:
Copyright (c) 2013,Rack in the Cases Co.,Ltd.All Reserved.