Category
Pipe and Drape Parts
Pipe and Drape Kits
Pipe and Drape Package
Portable Floding Tables
Product Information
RK provides quality trade show display products
RK provides quality trade show display products - We offer a wide variety of trade show displays, including portable trade show booth, expo exhibits booth, convention booth truss, trade show banner...
RK as the no.1 provider of attractive and eye-catching trade show displays and exhibits. If you're looking for a trade show display, look no further. check out our catalog of trade show booths for customized 10 foot designs to affordable table top displays portable exhibits, booths & banner stands, with responsive, expert service.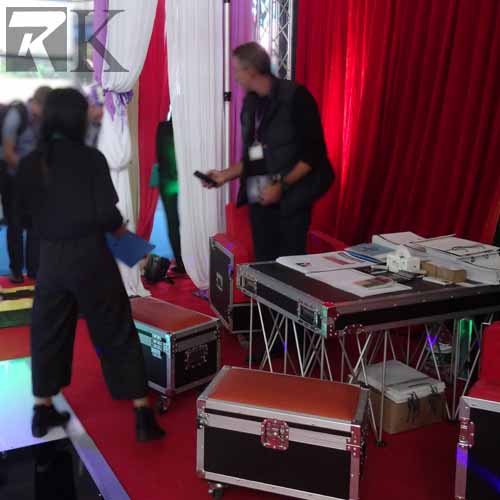 Relevant Information
Leave a Reply:
Copyright (c) 2013,Rack in the Cases Co.,Ltd.All Reserved.