Category
Pipe and Drape Parts
Pipe and Drape Kits
Pipe and Drape Package
Portable Floding Tables
Product Information
RK Pipe and Drap has performance equipments
RK Pipe and Drape has these porducts: Backdrops, Displays, Trade Show Booths. "RK is not only a manufacturer, but also a professional provider who can offer customers all kinds of solutions", in other words, clients can build wedding/party or trade show with advanced solutions by using our performance equipments.
Brand "RK" is your premier choice for pipe and drape, all customers can feel the quality. RK aims to provide the highest quality products and the finest services to users all over the world, sometime we release the sales promotion, save money by shopping at that time!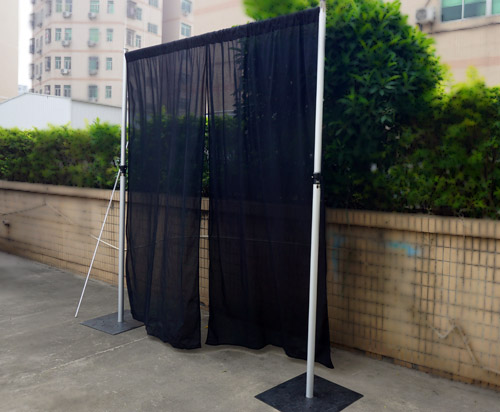 Relevant Information
Leave a Reply:
Copyright (c) 2013,Rack in the Cases Co.,Ltd.All Reserved.