Category
Pipe and Drape Parts
Pipe and Drape Kits
Pipe and Drape Package
Portable Floding Tables
Product Information
pipe and drape booths can increase your visibility at exhibition
Portable, light weight, easy to set-up, and quick to take down - these are advantages of pipe and drape booths. Using custom drapes can help you make a bold statement at your next event. Unique graphic trade show displays, and exhibition booths can increase your visibility at your next event.
RK is the largest pipe and drape, trade show booth and other event equipment manufacturer in China, our pipe and drape trade show booth kit include everything you need to have a great looking display at unbeatable prices.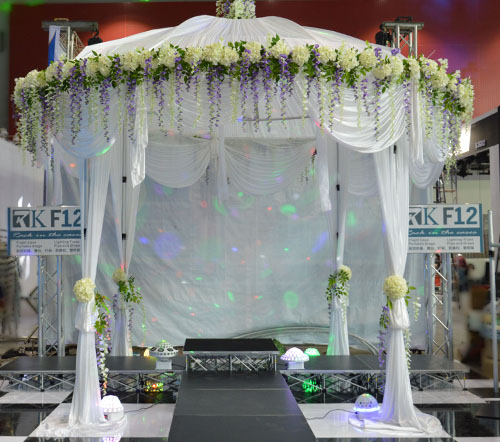 Relevant Information
Leave a Reply:
Copyright (c) 2013,Rack in the Cases Co.,Ltd.All Reserved.