Category
Pipe and Drape Parts
Pipe and Drape Kits
Pipe and Drape Package
Portable Floding Tables
Product Information
RK has all your pipe and drape needs
RK is one wedding pipe and drape manufacturer / supplier in China, offers performance equipment for events, weddings, photo booth, stage, parties, proms, receptions... See us for your trade show exhibition, special events and all other pipe and drape needs.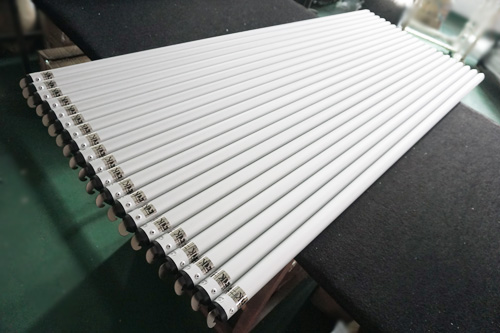 A wide variety of pip & drape sizes and colors from RK - We have both the standard and adjustable pipe and drape systems, different colored drapes. Because our wholesale pipe and drape also can be custom made, so more wider selections.
Relevant Information
Leave a Reply:
Copyright (c) 2013,Rack in the Cases Co.,Ltd.All Reserved.