Category
Pipe and Drape Parts
Pipe and Drape Kits
Pipe and Drape Package
Portable Floding Tables
Product Information
Offering 2017 high quality trade show booth products
Offering 2017 high quality trade show booth products with expert service (trade show displays, booths and exhibit design solutions). With pipe and drape to build successful Exhibit Booths, realizing transform your exhibit booth into a traffic-stopping destination.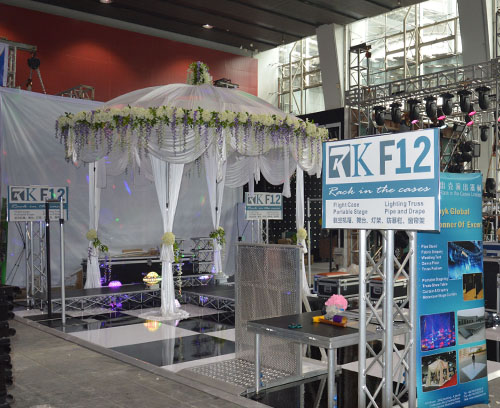 RK has designed and manufactured creative top-quality trade show displays, is your single source for quality trade show display products, portable exhibits, booths & banner stands. We have 40 years of experience to help you succeed with your trade shows.
Relevant Information
Leave a Reply:
Copyright (c) 2013,Rack in the Cases Co.,Ltd.All Reserved.