Category
Pipe and Drape Parts
Pipe and Drape Kits
Pipe and Drape Package
Portable Floding Tables
Product Information
your own pipe and drape trade show booth
We understand that trade show booths need proper lighting, a sense of depth, and a well-designed layout. Then creating attractive and eye-catching trade show displays, banner stands and more.
To make your own trade show booths displays style, exhibition equipment - pipe and drape is helpful. Pipe and drape is Portable & light weight, if using it for trade show booths, it with advantages of easy to set-up and quick to take down.
RK Pipe and Drape which a certified Chinese exhibition equipment factory. Visit RK for high quality trade show booth design products varied in booth type at a fantastic price that can't be beat.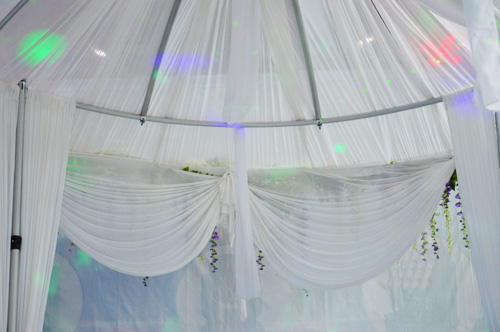 Relevant Information
Leave a Reply:
Copyright (c) 2013,Rack in the Cases Co.,Ltd.All Reserved.