2017 the latest design pipe and drape kit for trade show
"RK" is a Famous Chinese Brand. RK Pipe and Drape is the largest manufacturer of exhibit pipe and drape in the industry, now releases the latest design pipe and drape trade show booth kit products, they are made in China, customized size is acceptable.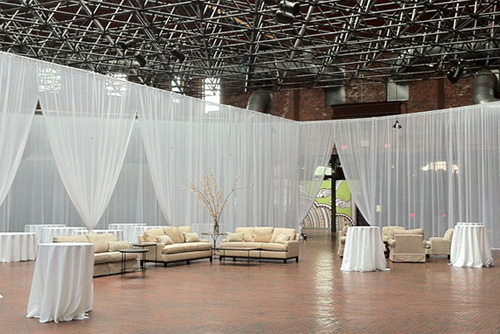 2017 RK's new pipe and drape kits
1. adjustable upright pipes: 8'~20'/6'-14'/7'-12'/8'-14'
2. telescopic crossbars(Floor width): 4'-7'/6'-10'/7'~12'/8'-14'
3. base plates: 15'×15'/18"×18"×3/8''/18'×18'×33IBS/20'×20'
* Adjustable telescopic pipe uprights and horizontal drape bars give versatility in height and width.
Our exhibit booth pipe and drape for trade show, 30% of the total cost need to pay in advance, and balance on delivery.
Relevant Information
Leave a Reply: