Wholesale Wedding Pipe And Drape Products
Wholesale various high quality wedding pipe and drape products - With RK Pipe and Drape, you are guaranteed to get the best deal for complete pipe & drape kits. Shop on RK for pipe and drape that your wedding need.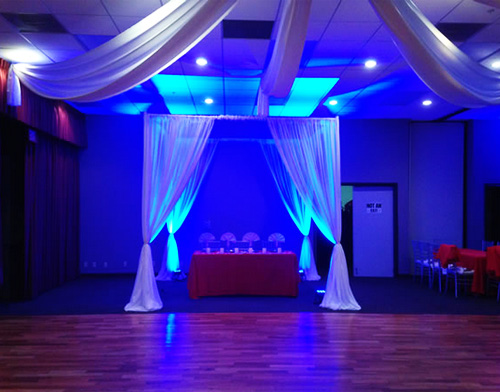 Latest design pipe and drape wedding kit products by RK , they are made in China, customized size is acceptable.
*Size Option*
Crossbar: 4' - 7'. 6' - 10', 7' - 12', 8' - 14'
Upright Pipe: 6' - 14', 8' - 20'
Base: 15" ×15", 18"×18", 20" ×20"
RK is a manufacter, factory price direct sale pipe and drape systems. Package with everything included: uprights, bases, drape supports, drape. Buy complete pipe and drape kits for weddings, backdrops and more. Free shipping on all pipe and drape orders over $99.
Relevant Information
Leave a Reply: