Lunch For Company Celebration
Today, the RK(Rack in the cases ltd.)has a Company Celebration, a charming informality was one of the characteristics of this celebration. RK's staff were having lunch with manager in a work place, thanks for inviting me to lunch.
The celebration for all of 2016, RK established in Singaporeis in 2001, now is close to 15 years old. Manager Lee offered to celebrate for RK's birthday, "We would have a party at 12:05", she said to her employees. We all in one QQ group, and get the message at once through it.
At noon Ms Lee, arranged for us to come a place of work ( near office) and we lunch there. In a RK's office as a little celebration, it is a year of celebration. Thank you for your kind invitation to join with you in this wonderful company celebration.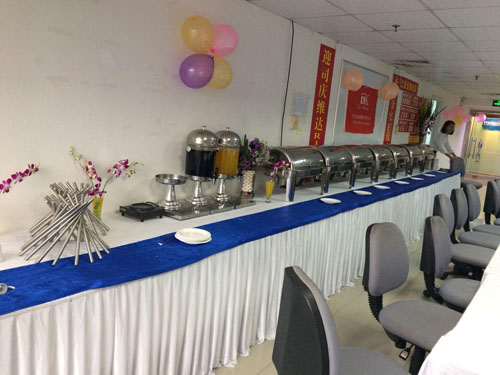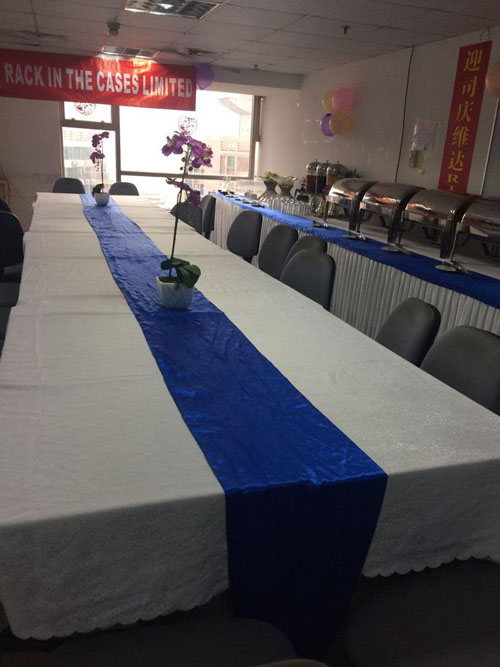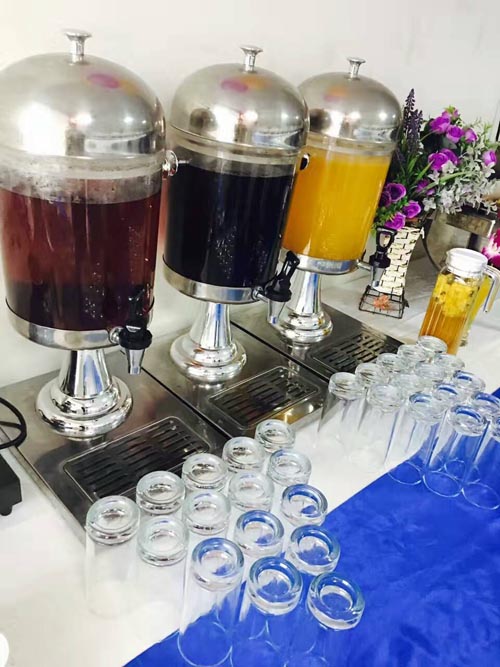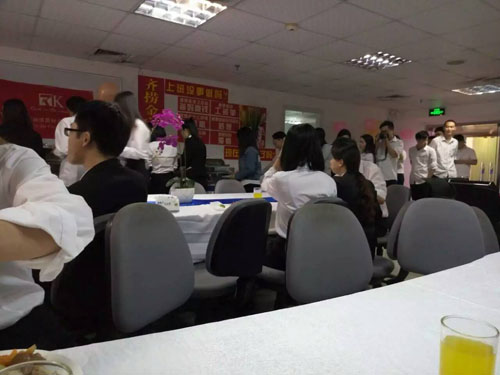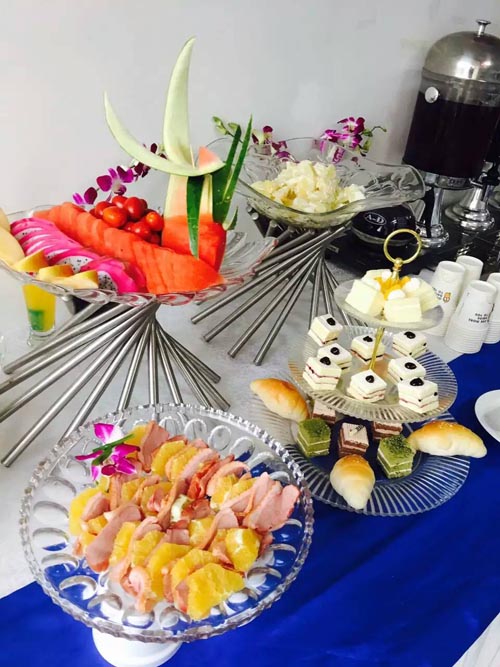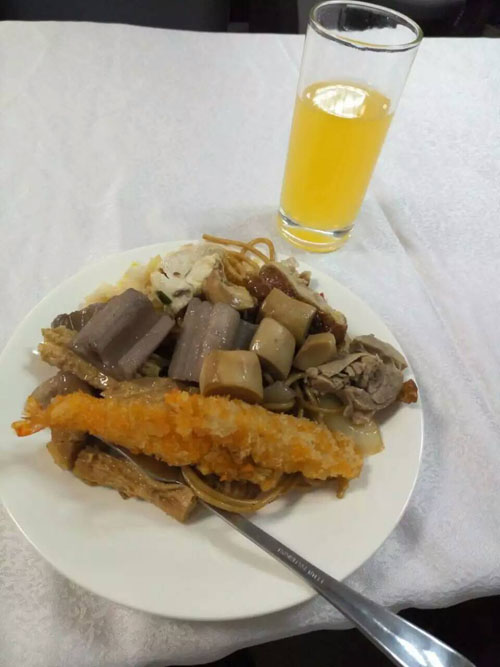 Relevant Information
Leave a Reply: