Category
Pipe and Drape Parts
Pipe and Drape Kits
Pipe and Drape Package
Portable Floding Tables
Product Information
Using pipe and drape systems start the design of event
Let's start the event (expo and exhibitions, sports, wedding, performance and other activities and ceremonies) in a short time - Using pipe and drape systems to personalize event, "simple" as no tool request.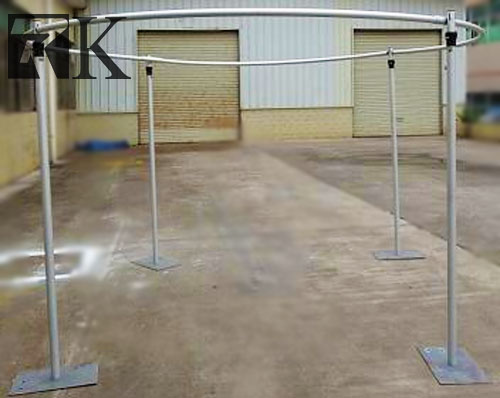 pipe and drape
RK Pipe and Drape carries complete pipe and drape in various colors and styles. Advantages of Portable, light weight, easy to set-up, and quick to take down, must help set the scene for your vows and add a lot of personality to your venue.
Relevant Information
Leave a Reply:
Copyright (c) 2013,Rack in the Cases Co.,Ltd.All Reserved.