Category
Pipe and Drape Parts
Pipe and Drape Kits
Pipe and Drape Package
Portable Floding Tables
Product Information
RK pvc wooden dance floor for sale
Good news! RK Pipe and Drape now has pvc wooden dance floor in stock, therefore we could effect prompt shipment if there was a steamer available. The dance floor (from RK ) 4ft x 4ft size are promotional now, original price is $73. 45 per piece, and now we only need $46. 99 per piece, save you 37%. Please noted that this price will available on 30th, July.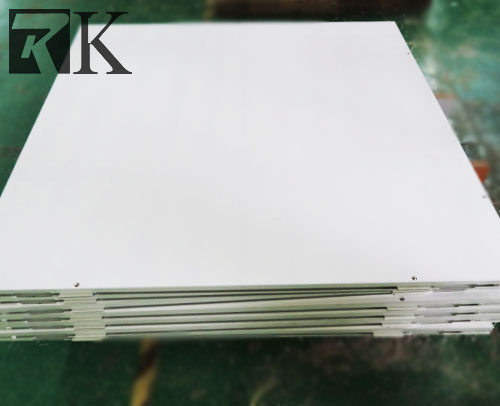 RK dance floor
Wood grain dance material is high quantity wood and aluminum alloy, it is easy to install and dissemblance (use the dance floor movable connection to connect all the floors, no extra tools required). Virtually unlimited size or configuration - all depend on your favorite. Plus the afordable price, do not hesitate to contact us to talk details.
Relevant Information
Leave a Reply:
Copyright (c) 2013,Rack in the Cases Co.,Ltd.All Reserved.