Today let's know pipe and drape systems
Pipe and drape systems from
RK Pipe and Drape
are ideals for different occasions. About pipe & drape systems - Today, let's come to know the performance equipment( features and functions).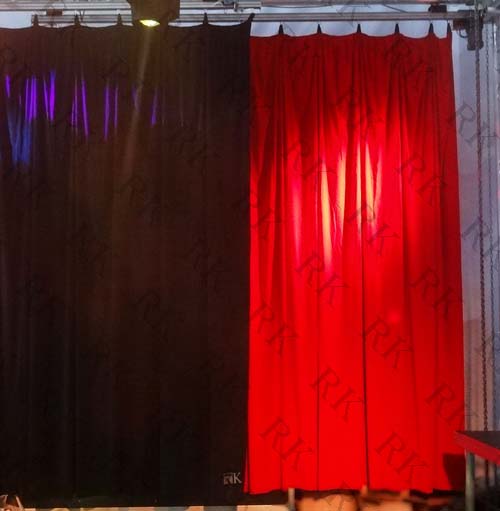 pipe and drape systems
Firstly, we all know that
pipe and drape systems
refer a set of
pipe drape kits
with all parts. Hardware is consisted of base, uprights, cross bars and accessories (all of them are made from aluminum except the steel base and hook). The drapes are made with Banjo, Velvet, hemp, velour and other fabric materials (they are usually flame-resistant and available in various colors for different occasion needs).
Second, features and functions: Nowadays,
pipe and drape
are widely used for: Concealment of Construction( or Inventory), Auditoriums, Exhibit Stalls, Dressing Rooms and Decoration of Walls, etc. The performance equipment can be used at Theaters, Schools, Exhibition halls, Convention centers, Hotels, Casinos, Museums, Resorts, Auditoriums, Weddings and so on.
Relevant Information
Leave a Reply: