Pipe And Drape For Sale from Global supplier - RK
Buy various high quality
pipe and drape products
from Global -
RK Pipe and Drape
is the premier provider of event related equipment and supplies nationwide: RK has branch companies and offices in Australia, the United States, Europe and other countries/regions.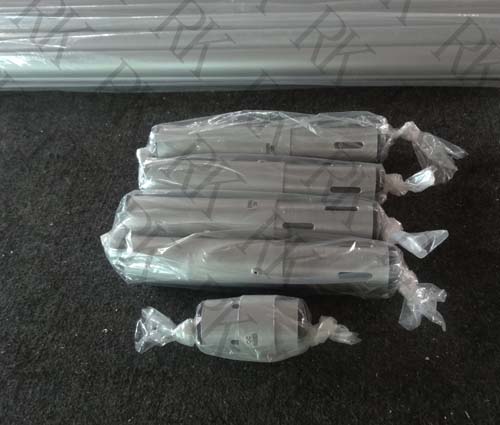 pipe and drape products
RK continually provides quality
pipe and drape systems
for exhibitions, our
pipe and drape
kits are designed for the rigors of commercial use. These are the same systems we use at our events division. They are strong and stable enough to support multiple fabric layers. Customers can feel the quality and charm of RK anywhere.
Besides, RK has a wide selection of
pipe drape
products. Suited for outdoor events as well as indoor events, choose the drapery that meets your needs. RK spares every effort to create opportunities, by which people in every corner of the world could enrich their lives with our products and solutions.
Relevant Information
Leave a Reply: