RK Pipe and Drape now offer the greatest discounts
The Christmas are coming soon, a good news that our Sale Department is making preparations for a winter sales promotion. All of our trade show
pipe drape
-
RK Pipe and Drape
now offer the greatest discounts ever in the market – up to 66% off! only $99 per set! You can get a single set at 1/3 of the retailing price!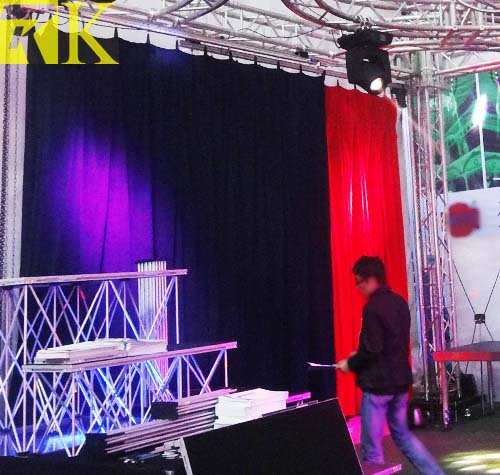 RK pipe and drape
Something help you reach your trade show goals -
pipe and drape
system - it is important for
trade show displays
. Purchase
pipe and drape systems
for your corporate, wedding or special event. Get the professional trade show pipe & drape you need on RK, now visit www.rkpipeanddrape.com: classifieds to buy, trade almost anything!
Relevant Information
Leave a Reply: