pipe and drape wedding stage backdrop sales
Wedding/Party
pipe drape
stage backdrop rentals and sales - Rent
pipe and drape
to make your own backdrop - Only $75 (Save much dollar and rent from us!)! Create beautiful backdrops with RK
pipe drape kits
!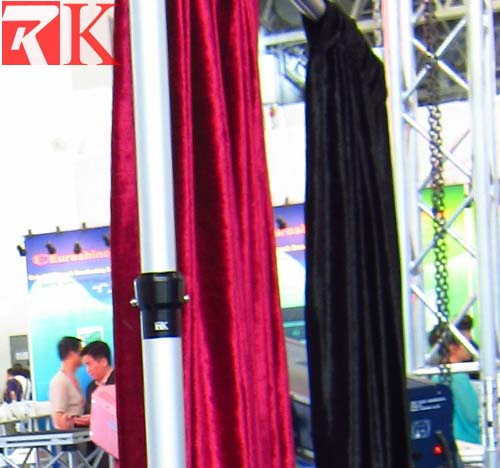 RK pipe drape kits
RK Pipe and Drape
provides you with all the tools including uprights, bases, cross bars and drapes. Packages start at $100 only! All adjustable pipes makes it easy to achieve the exact size and shape you desire. Drapes come in various fabrics such as chiffon, velvet, velour, silk, polyester, and banjo.
Candelabras, vases, crystal center pieces also available, ask about our Bride and Groom Bench/Loveseat and plexy end tables. Save hundreds creating your own masterpiece, Weddings - LED Par Lights *All items-
pipe and drape systems
can be bought brand new. Please contact for prices and information.
Relevant Information
Leave a Reply: