Drapery hardware in a stainless steel
Classic metal rods, curtain rod brackets, and other
drapery hardware
are made of metallic. These drapery hardware products in any shade can be the perfect addition to any room.
RK Pipe and Drape
offers you Drapery hardware which in a stainless steel finish, it will never go out of style (meaning that you can use them for countless years to come, regardless of whether or not your other décor changes).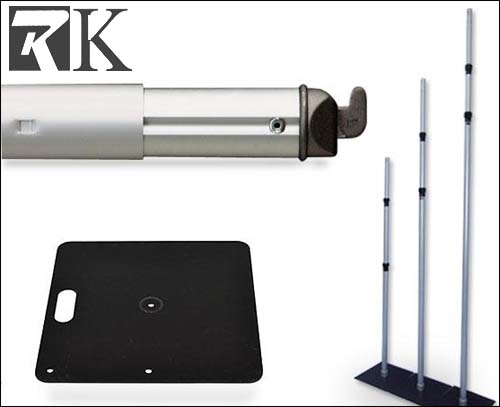 Drapery Hardware
The size of upright:
1, Three piece upright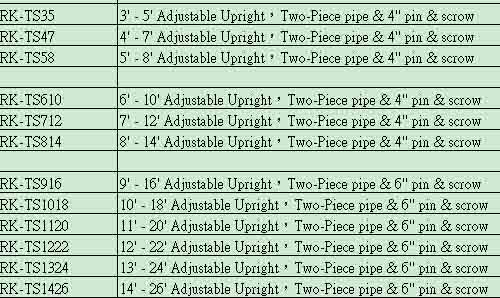 2, Two piece upright

The Telescopic crossbar: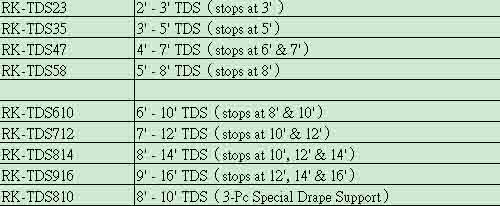 The base plate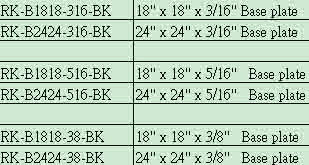 The special base plate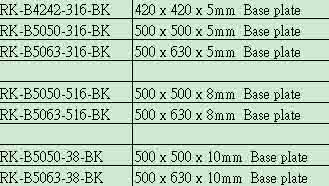 Velvet Velour - Flame Resistant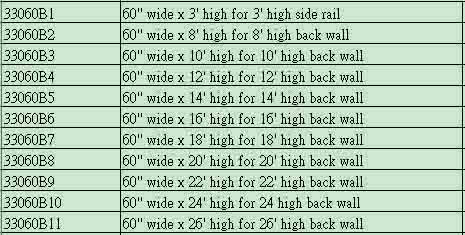 These pipe and drape products, in addition, can also help users save a lot of money when they have to divide a space or make certain decorations. Pipe & Drape for sale in UK, Canada, California, Los Angeles, Chicago.
Relevant Information
Leave a Reply: